Ideal for the individualist
As an Individualist, you see yourself as trendsetter and show a strong affinity to new technologies. Trendsetting architecture, clear lines and minimalist design create an aesthetic living space and mirror your individuality. Your minimalist style is reduced to the basics and creates room for self expression. You have a high standard of living and enjoy showing off your individuality. Flush windows und entrance doors as well as fixed glazing and large-scale glazing from Internorm integrate well with your sophisticated living style.
More design styles can be found under home pure, home soft and ambiente.
Integrate Internorm windows and doors in design style studio into your home.
Windows in design style STUDIO
Discover windows in design style studio.
UPVC windows studio
UPVC-aluminium windows studio
Timber-aluminium windows studio
DOOR RECOMMENDATION STUDIO:
These Internorm entrance doors are characterised by modern, flush design, inside and outside, from frame to sash. Thus, they harmonise perfectly with windows in design style studio.
PHOTO GALLERY STUDIO:
Be inspired by clear shapes and reduced design and enjoy interesting insights and views into our recommendations in design style studio.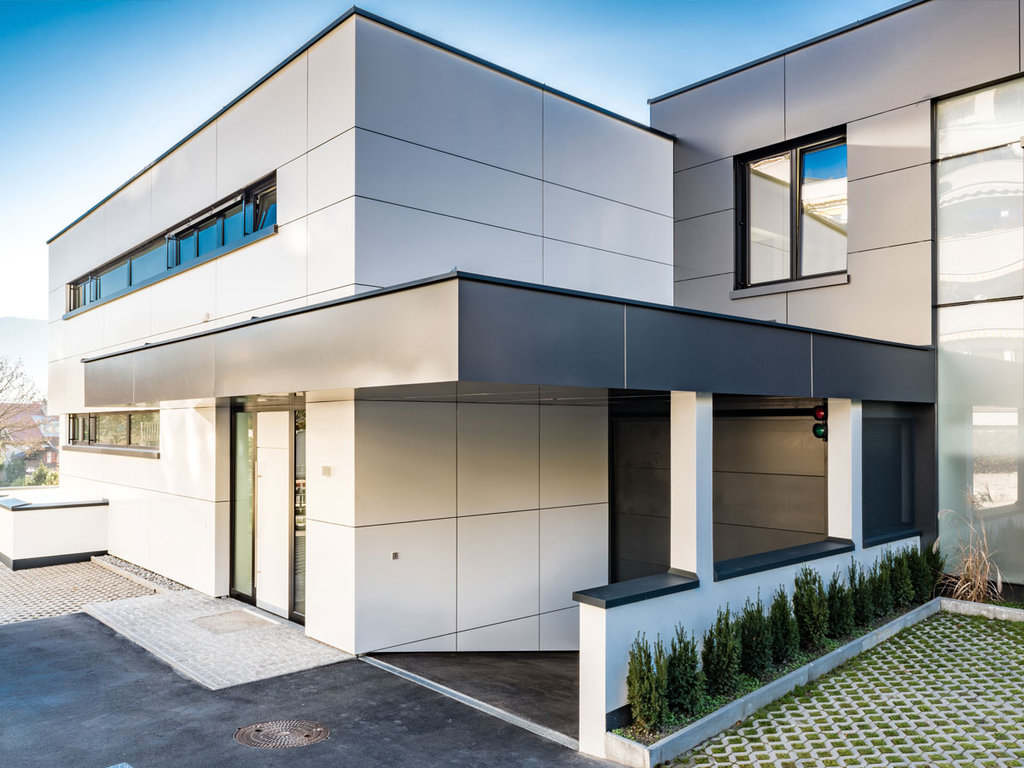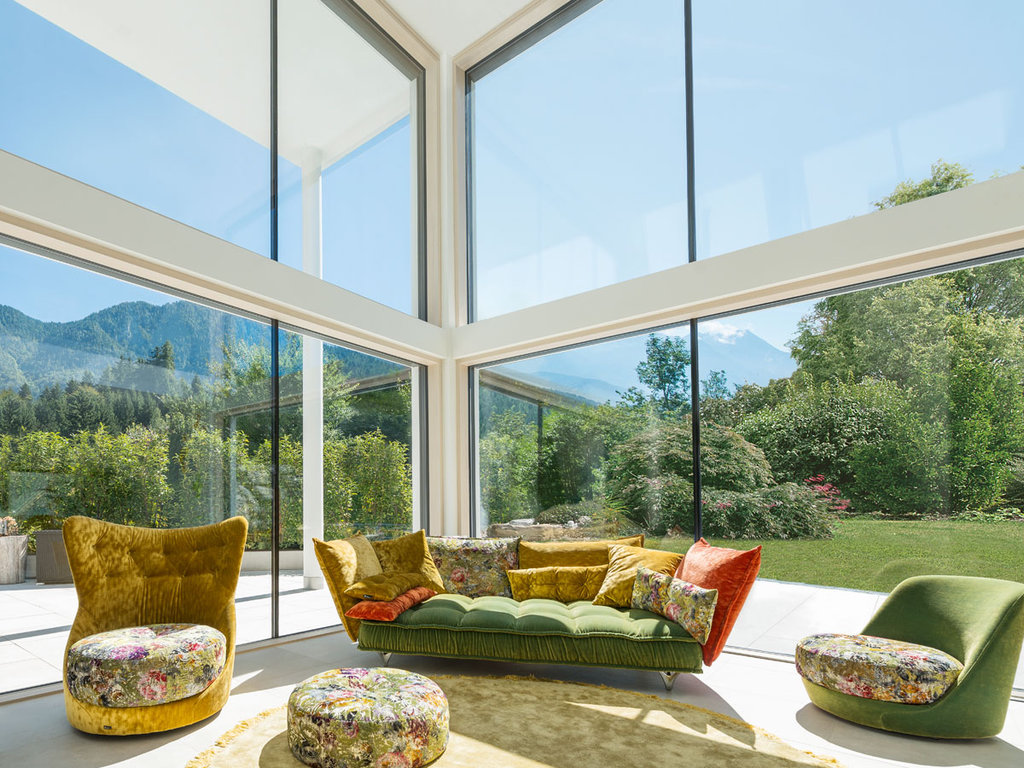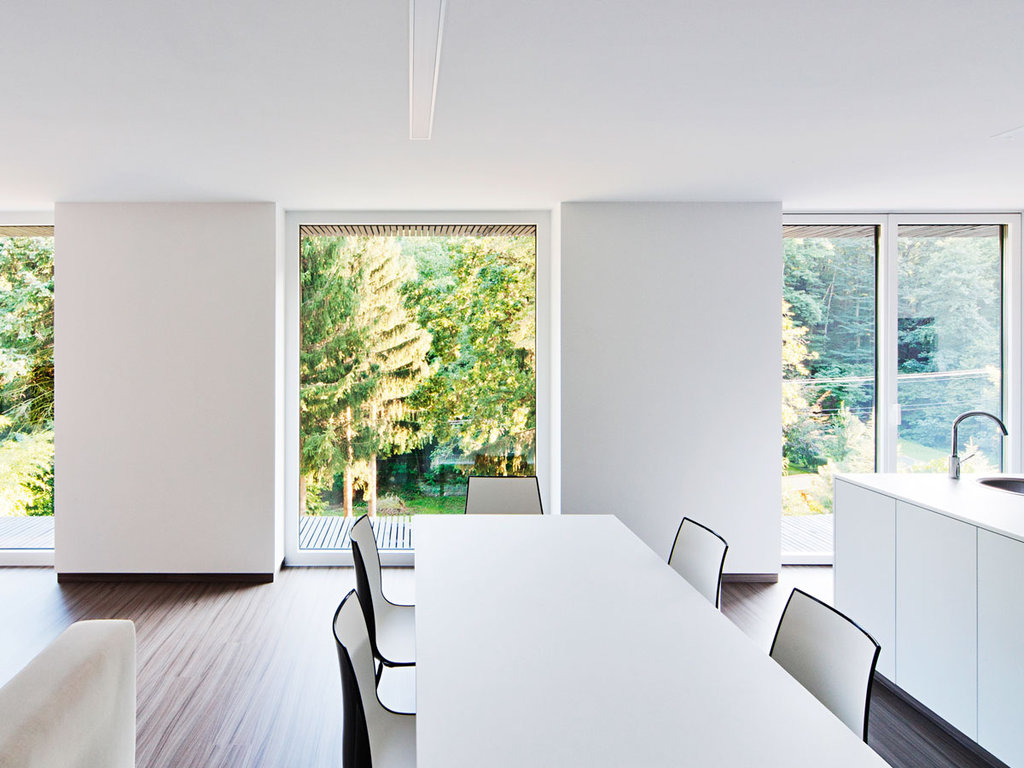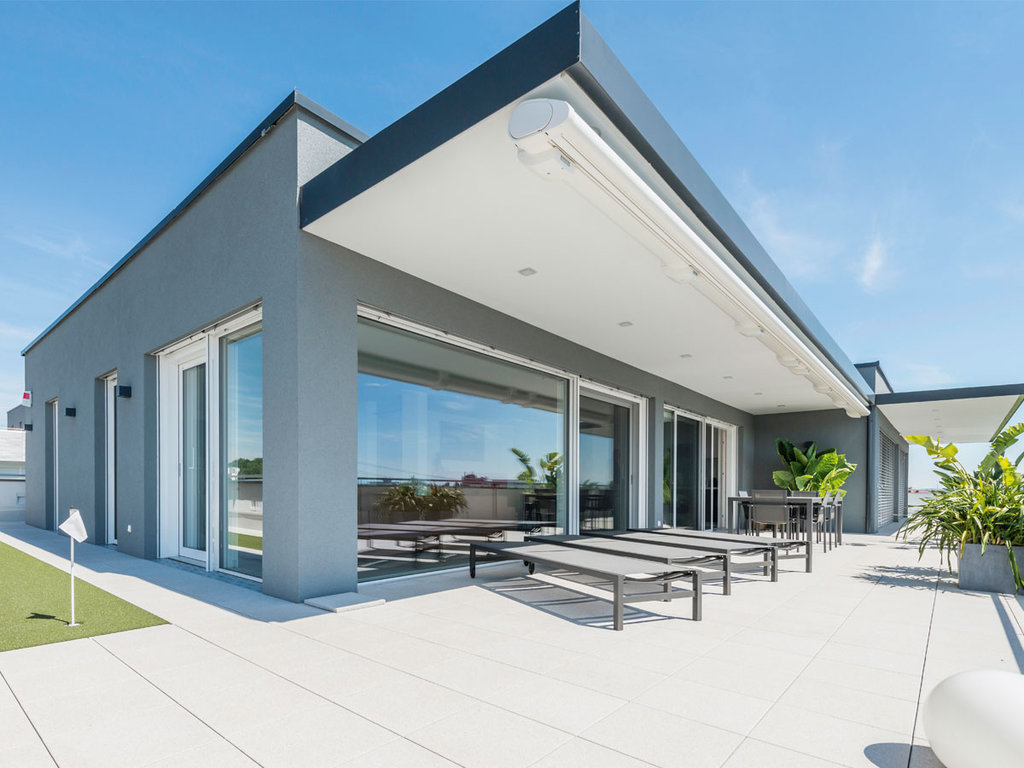 Previous
Next