Modern windows - Revolutionary technologies
Our internal research department is continually developing new products and technologies to be able to offer you even more comfort and security. Under the melodious title of "I-tec", a range of revolutionary, branch-leading innovations in the areas of windows and doors has been created on the market.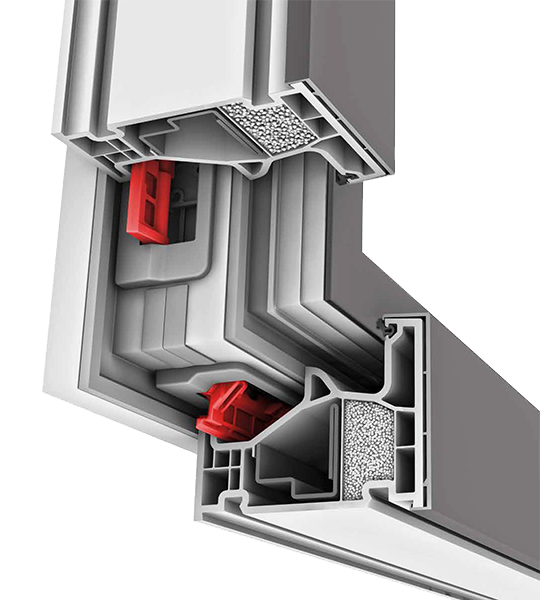 Flaps open and press on all sides directly on to the inside of the frame when the window is locked. The window can no longer be levered. I-tec secure is integrated in UPVC window KF 520 as standard. More details on our high-end security window can be found here. Passers-by in a shopping centre were asked to test the security of this locking technology.
Watch the result here in our video
I-tec ventilation ensures comfortable and energy-efficient airing according to demands. The ventilation is already integrated in the window and can therefore easily be installed in refurbishments.
Watch the result here in our video
All Internorm window systems with integrated blinds can be equipped with I-tec shading. This sun protection without external power source works with photovoltaic module and batteries.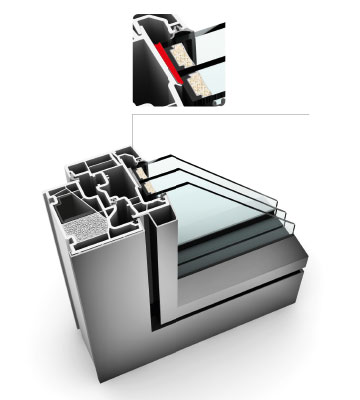 Many window panes are only connected to the frame at a few points. As standard we are offering I-tec glazing, continuous all around fixing.